Biography
---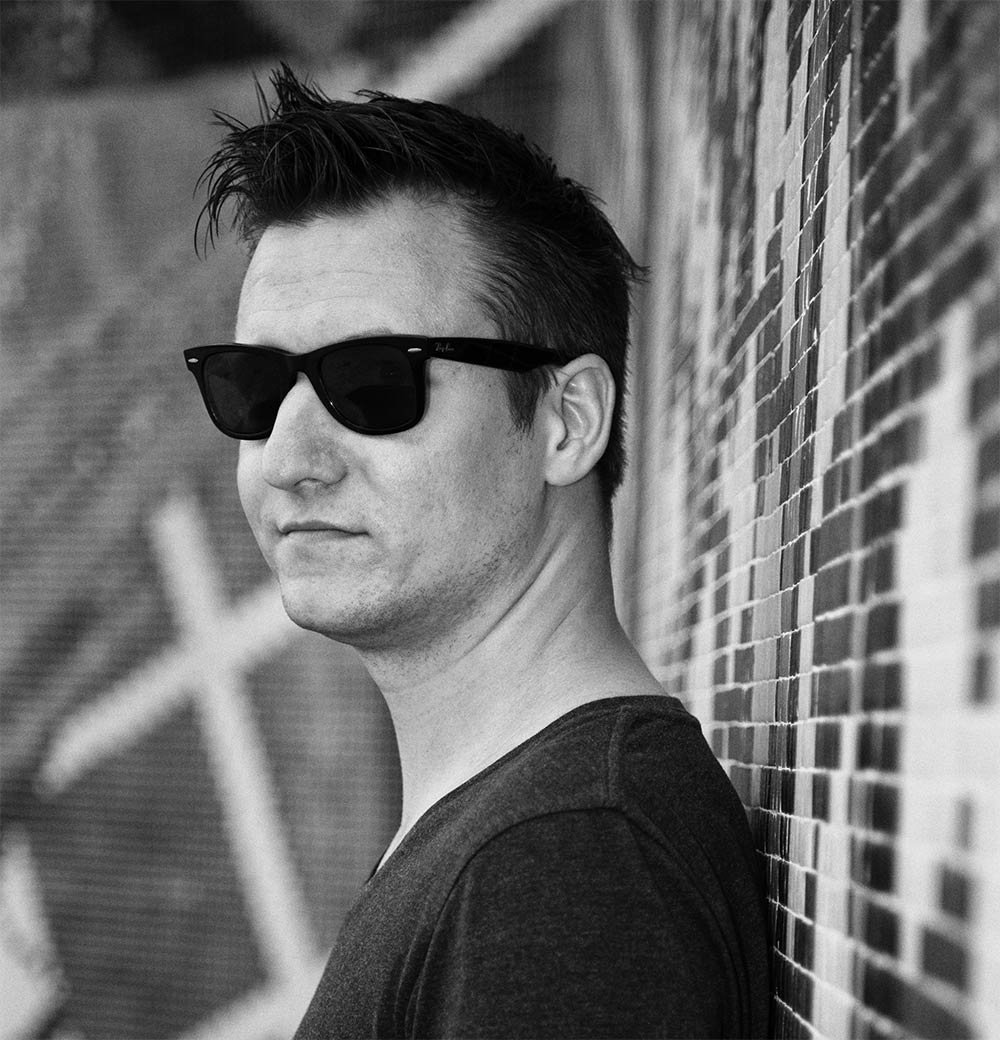 MONOPLAN – the young dedicated music producer from Vienna is known for his unique tracks with the very special groove.
Already in his youth, he began to mix up the trance scene under the synonym of Rene Dale, where numerous recordings were signed to well-known labels.
Since 2015, however, he has devoted himself entirely to the Deep House genre under the synonym MONOPLAN.
With the already released EPs "Love Is In The Air", "You & I", "When I'm With You" or "They And Us", MONOPLAN sent us the perfect sound for the summer.
Also on cold winter days these tracks guarantee us summer feelings.
The successes of his first EPs as well as various remix requests and the support of the YouTube channel "TheVibeGuide" prove that he is exactly on the pulse of time with his music.
In 2017 he gained another great achievement to get booked for playing on one of Europe's biggest open air festival called "Donauinselfest" in Austria.
Booking
---
Agency TRNDSTTR.nu
Phone +43 650 2621442
Email office@trndsttr.nu